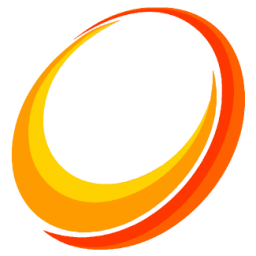 GameStream Server is a frontend for Sunshine streaming server. It features an intuitive and easy to use UI to setup and use both sunshine (on a TTOS Server) and moonlight (on a mobile device) client. Paired with Steam, or any other game launcher, this makes a very powerful alternative to the NVIDIA GameStream service that was discontinued as of Feb, 2023.

TTOS Linux comes with ProShield Security by default on the KDE install. This new security suite currently includes ProShield Sentry, our new Firwall with Intrusion Detection and Prevention capabilities as well as ProShield Antivirus which is a multi-engine frontent. Currently, the AV Frontend is only functional with Clam AV but support for other engines including a custom cloud based one is in the works for future versions.
TTOS Welcome 2 is our big feature update and replacement for the aging TTOS Welcome onboarding app. This new version is completely written from scratch and utilizes some of our in house utilies such as PrivAuth and AppInstaller in order to make the UI more modern and graphical.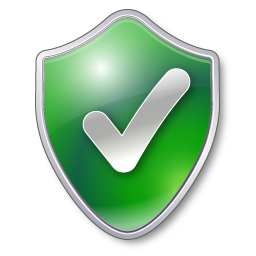 PrivAuth is a powerful sudo authorization tool developed for scripts or applications that need sudo authorization to perform a task.

AppInstaller is the new graphical package install tool written specifically for TTOS Welcome 2. It is designed to be modular (frontend / backend) as to be capable of being ported to other UI toolkits for the graphical frontend.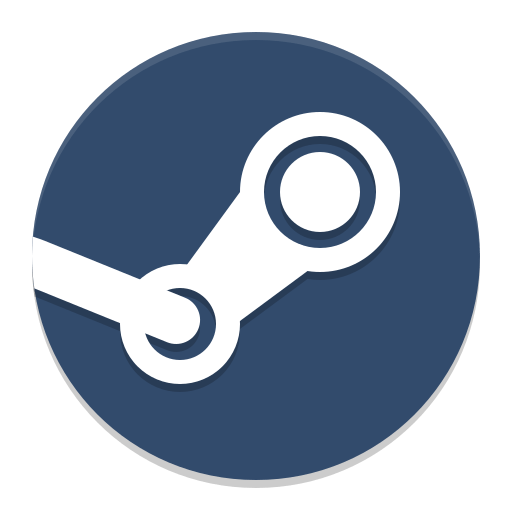 Our in house Steam installer is completely graphical and requires no command line or downloading from the web. We constantly test this feature and update it whenever needed to keep it functional.